Career development
1

Working in Fields of Counseling and Helping Professions

After graduating from graduate institute, any student who has acquired Master of Science, and has also acquired License in counseling Psychologist, are qualified to work in fields of all major hospitals, recovery institutes, professional psychological counseling institutes, industries and corporations as well as Schools and Educational facilities.

2

Continuing Research and Study

Continuing study at graduate institute, Fields include Applied Psychology, Counseling, Educational Psychology, Behavioral treatment, Social Psychology, Human Resource management, Development and leadership, Adult Education, Business Management, and Educational Psychology.

3

Educational & Research Work

Educational or research works at universities or educational institutes becomes available after Acquiring Ph.D. in these fields. Advanced research opportunities are also available at Academia SINICA of Taiwan. or other independent or cooperation research units.

4

Professions in Fields of Law and Government Work

These field include government pointed observer, crime prevention, teenage counseling, prison officer.

5

Government Workers

Government personnel exams, fields in personnel administration, educational administration, statics, internal affairs, industrial safety.

6

Industry and Cooperation

Human resources management, Training and development, employee affairs, or in fields like Merchandising, Advertisement industries, Idea/Brainstorming or market research.

7

Fields in Social Work

Family Counseling, Lifeline(suicide prevention), Prison Counseling, Psychological recovery center, Marriage Counseling, Child protection, Drug abuse Counseling, and community health observation.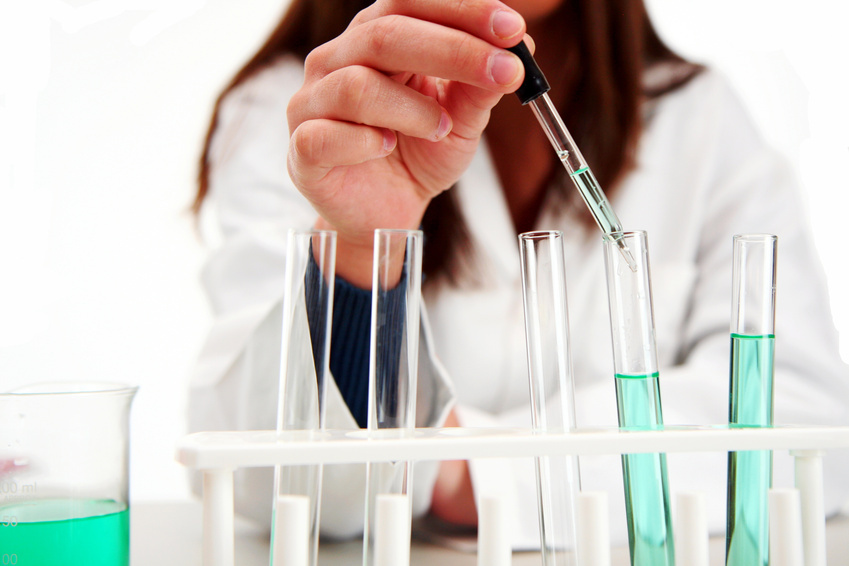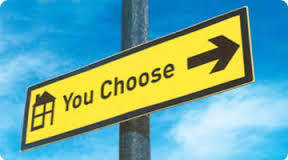 Q&A   You may want to know
Q: What are studied in Department of Psychology?
   A: Psychology is a science to investigate human behavior and mental process; application scope of psychology is relatively broad and diversified, with very expansive employment opportunity. Department of Psychology of the University designs comprehensive curriculum and professional programs based on global tide, social development trends and students' future career, proving students with solid fundamental knowledge in psychology as well as diversified and abundant clinical, guidance and industrial/organizational practical experience, developing capacity of professional domains such as counseling psychology, clinical psychology, as well as social and industry/organization psychology, etc.
Q: Are only students in science and engineering majoring group allowed to enter the exam for Department of Psychology, or students in social science majoring group may enter the exam too?
A: All students either in science and engineering majoring group or social science majoring group may enter the exam for the Department; or apply for admission via Multi-Stars project or Recommended Screening Examination.
Q: May I become a psychiatrist after graduation from Department of Psychology?
A: After graduation from Department of Psychology, you may continue for advanced study in master program of the Department or psychology-related departments in other schools, majoring counseling psychology, clinical psychology, completing required credits and internship programs, then will be allowed to enter the exam for certificate of clinical psychologist or counseling psychologist, being able to act as a psychologist in medical institutions or psychological counseling center in schools after acquirement of certificate, or establishing private practice to act as a chairman for psychotherapy clinic or psychological counseling clinic.