Greetings from the Department Chair
Dr. Mein-Woei Suen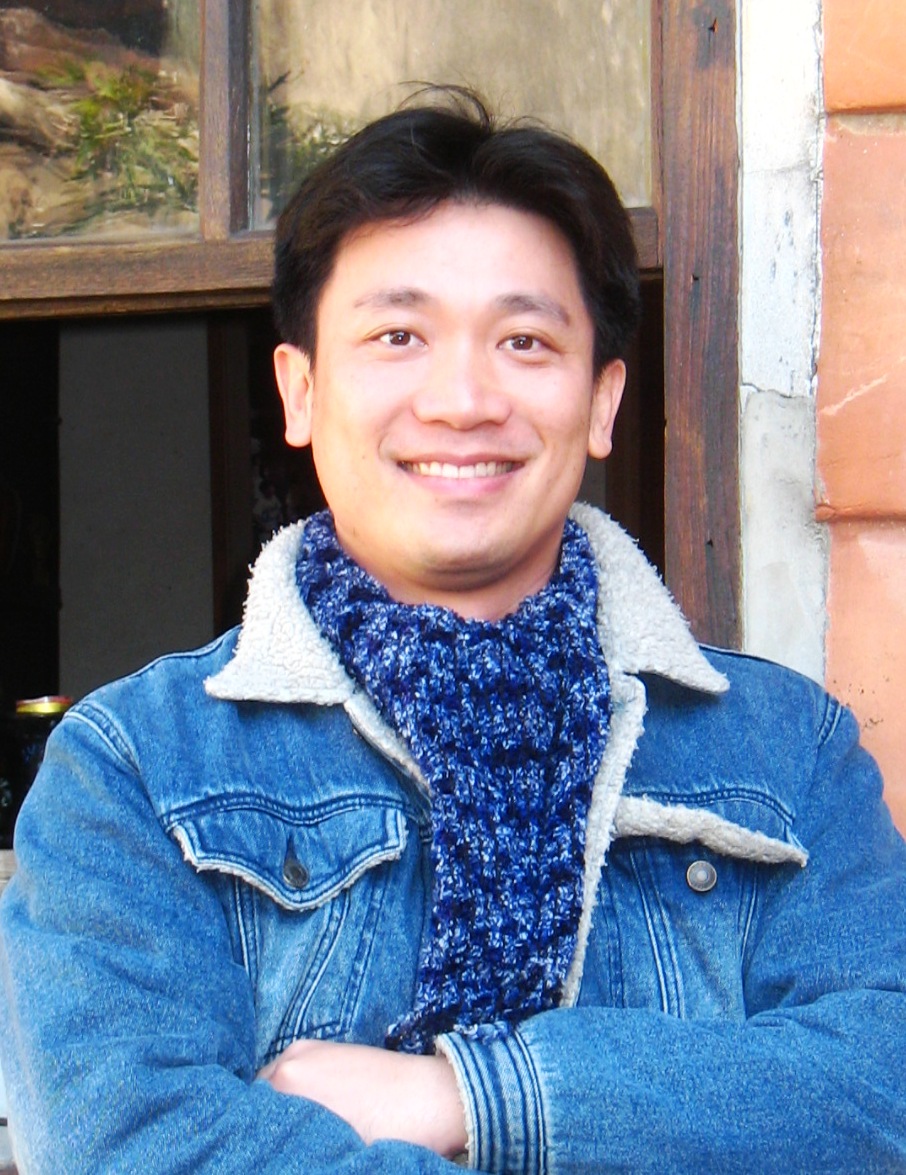 Dear freshmen of the Department of Psychology:
I would like to congratulate you on entering the Department of Psychology with excellent performance distinguishing yourselves in university entrance examination. You are welcomed by faculty and all students of the Department to join this extended family of Department of Psychology.
The Department acquires solid lineup of faculty, with 16 full-time teachers, 14 adjunct teachers, there are 16 teachers among them with doctoral degrees from domestic or foreign famous universities, teachers' instructional performance have been well recognized by all students.
The Department aims to foster outstanding professionals in psychology. All teachers of the Department are earnest and severe in teaching, regarding students as their own children.
Faculty and all students of the Department cordially welcome you to study here. I wish you a happy and fulfilling journey in the Department. If you have any question, please feel free to contact us at any time.
Telephone No.: 04-23323456 ext. 5710, 5712
Wishing you health and happiness!  Good luck in everything!
Warmly,
Mein-Woei
Dr. Suen, Mein-Woei
Department of Psychology, Asia University
(04)2332-3456*5710/5712